Pest Prevention Plan
Protect your home year-round
Our Pest Prevention Plan is designed to prevent the most common pests from invading your property. With routine visits throughout the year, this plan protects your home year-round.
Learn More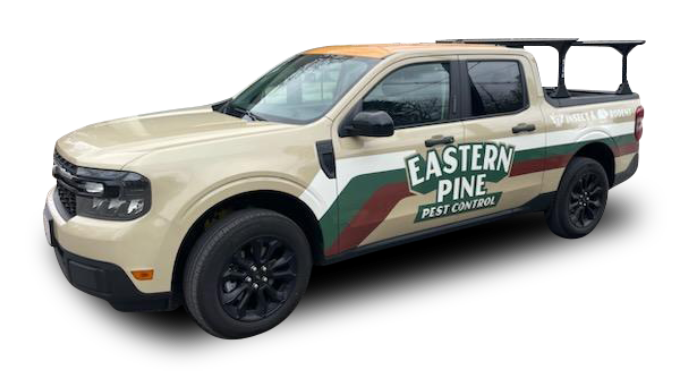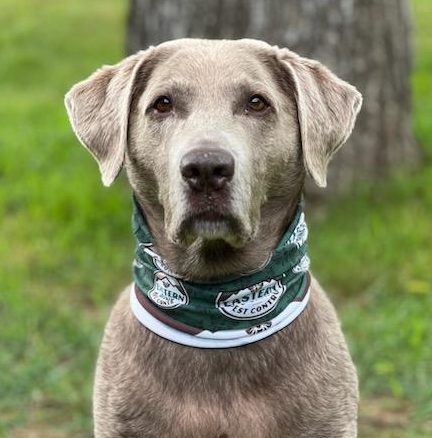 Pet-Friendly Pest Control
Ensure Your Pets Are Safe
Our Pet-Friendly Pest Control services ensure that your pests are eliminated, and your pets are safe while playing inside and outside the yard.
Learn More
Other Pests We Service
Indianmeal Moths
Clothes Moths
Silverfish
Earwigs
Crickets