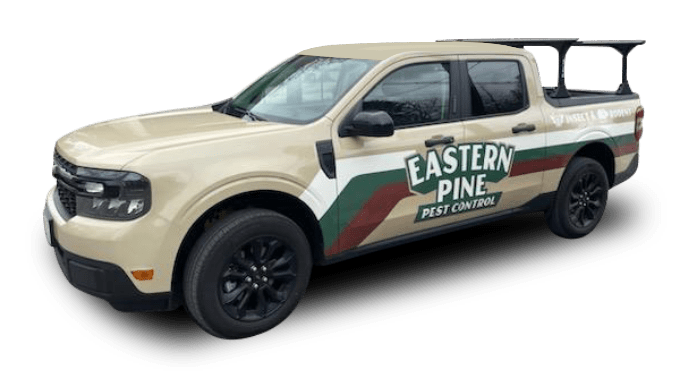 The presence of house flies, cockroaches, and rodents in your commercial property poses more than a health issue.
They can also ruin your livelihood. For instance, no customer will ever eat food in your restaurant again if rats scurry around.
Whatever industry you are in
Don't Let The presence of pests ruin your public image
Expect The Following
Inspection
We conduct an ocular inspection of your establishment to determine the extent of the problem.
Integrated Pest Management
We will devise an IPM tailored to your requirements.
Targeted Pest Management
Apply targeted pest management solutions to address the current infestation.
Protected Barriers
Create a protected barrier and seal all possible entry points to prevent the pests from returning.
Identify The Source
Identify the source of the infestation and nip it in the bud, so you won't have to deal with the same problem again.
Routine Visits
Routine visits and audits to ensure that the IPM is working.
WE PRACTICE INTEGRATED PEST & WILDLIFE MANAGEMENT THAT WILL KEEP YOUR HOME, FAMILY, AND PETS SAFE FROM HARMFUL PESTS.
Expert Communicators
We take customer service to the next level. We respond within minutes, and our messaging is clear and concise.
Safe & Effective Methods
When you choose Eastern Pine to solve your pest issue, you can be confident that it will be done in a targeted and safe manner.
Friendly & Professional
It's no fluke. We average a 5-star rating. You'll find that our technicians are top-notch and very passionate about their craft.
We Specialize In
Eastern Pine Pest is a leading commercial pest control service in North Reading. But we also operate in adjacent suburbs in North and West Boston.
We have served the following industries with 100% customer satisfaction:
Food preparation and distribution
Groceries
Retail
Offices and commercial spaces
Manufacturing
Hotels and hospitality sector
Entertainment venues
Government facilities
Healthcare and hospitals
Churches and other places of worship
Restaurants and bars
Environmentally Safe Methods
Our advocacy was clear when we first started this business. We aim to fill a niche in the industry that only uses 100% environmentally safe methods in commercial pest control.
We wish to debunk the myth that harsh synthetic chemicals are the only way to eliminate rodents, ants, flies, termites, bees, wasps, and other pests.
Don't worry. We can guarantee the complete eradication of pests in your commercial property. In fact, we will give you a year-long warranty. In the rare instances that they return, we will address the problem free of charge.
Of course, the warranty is void if you did some commercial improvement or earth movement within the one-year protection period.
You can also leverage our green methods that emit zero carbon emissions to build your reputation as an environmentally conscious business.
We Can Guarantee The Following
Minimal or zero disruption to your business operations
Proven and effective methods of eradicating pests from your property
An Integrated Pest Management program to keep pests out of your business establishment
Environmentally safe solutions that are 100% safe for your customers and employees
A long warranty coverage
Help Us Protect Your Brand Image
We are here to ensure that you preserve the brand reputation you want to protect. Visit our office at 21 Winter Street, North Reading, MA. If you don't have time, you may call 781-334-8655 or email info@easternpinepest.com and tell us your problem.
If you reach out to us today, we will give you a free estimate of our service.
Don't wait until the destructive pests ruin your brand image.