We service towns in areas North & West of Boston. Areas include but are not limited to Lynnfield, North Reading, and Peabody as well as much of the surrounding areas. We are located in North Reading.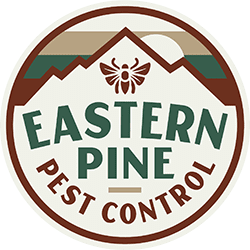 Solving pest problems
​with eco-friendly solutions.
Let us know how we can help you with your pest problem.