Eastern Pine Pest Control was created with a vision of using the safest & most effective methods to control pests. Providing fairness, & reliability to our customers.
Our small team of pest control professionals is passionate about the work. We never give anything less than 100% to solve our clients' problems.
When you have an issue with pests, you want them GONE, & GONE QUICKLY. And that's exactly what you can expect from our team. It's our goal to provide the most professional, safe, & trustworthy service to our customers.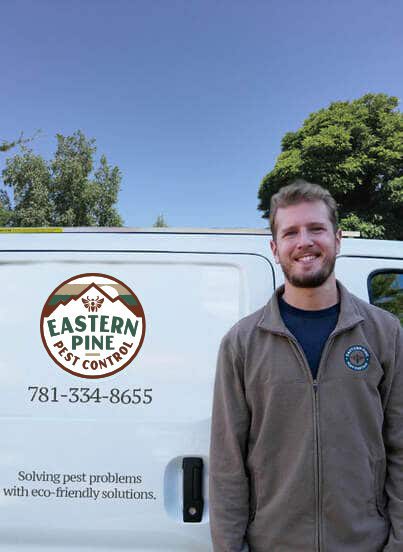 Where in Massachusetts do we service?
We are located in North Reading and service several towns North & West of Boston.
View Areas We Serve
Pest Prevention Plan
Our service plans are clear-cut. If you have a pest problem, we'll have a solution that will make you happy and the pests gone.
View Pest Prevention Plan